Sale item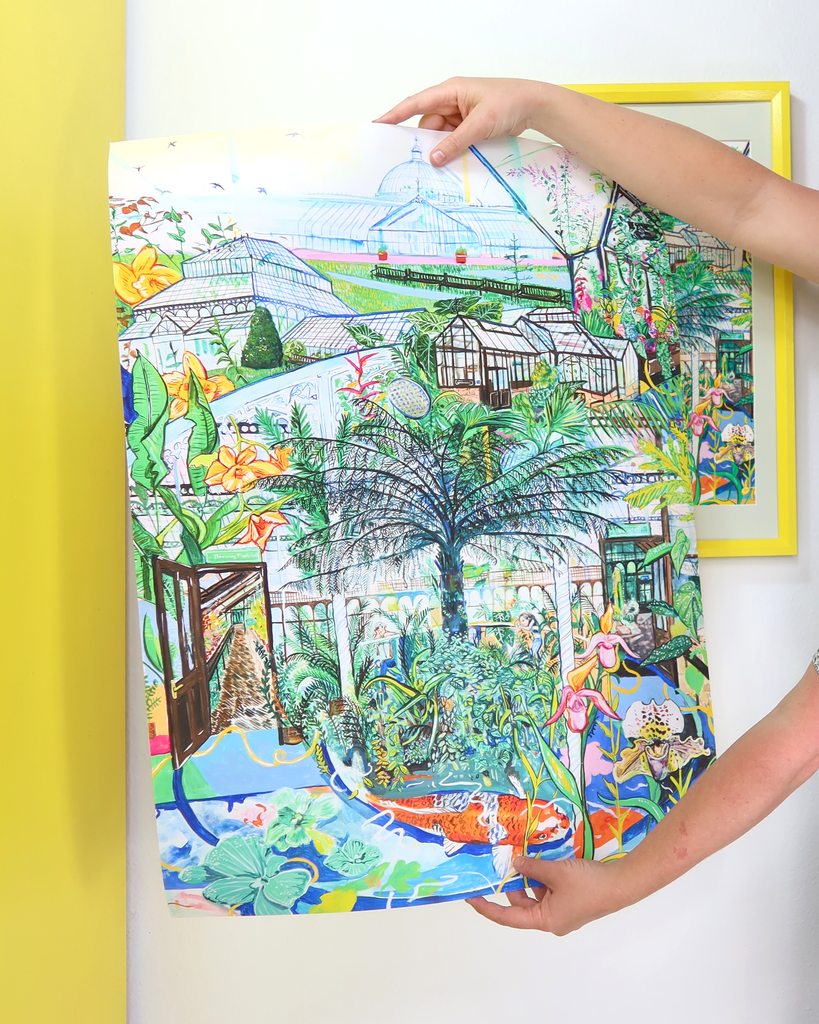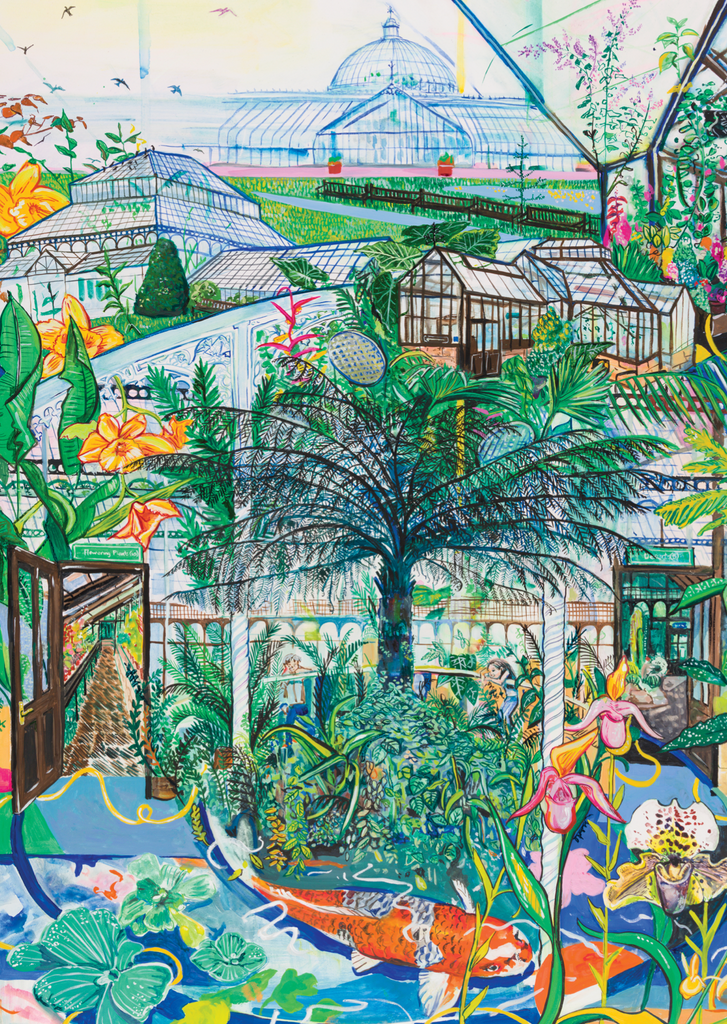 $78.00
$124.00
Glasgow Botanics
This large print is particularly vivid in colour, printed at the highest quality. 
The size is 57 cm x 76cm
This print has been price reduced due to some damage on the paper edges. This happened during storage. However, once framed these minor bumps will be near invisible. 
Tracked postage included. 
Southside prints
Explore south of the river. From the parks to the pubs and coffee shops, these prints feature them all.
Explore collection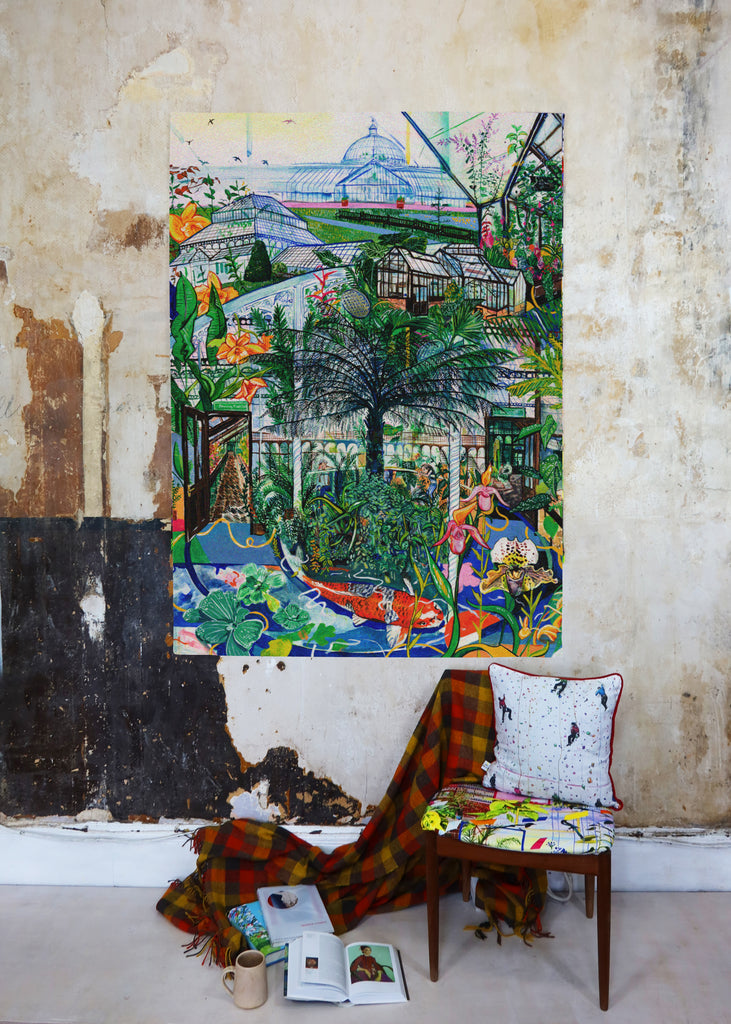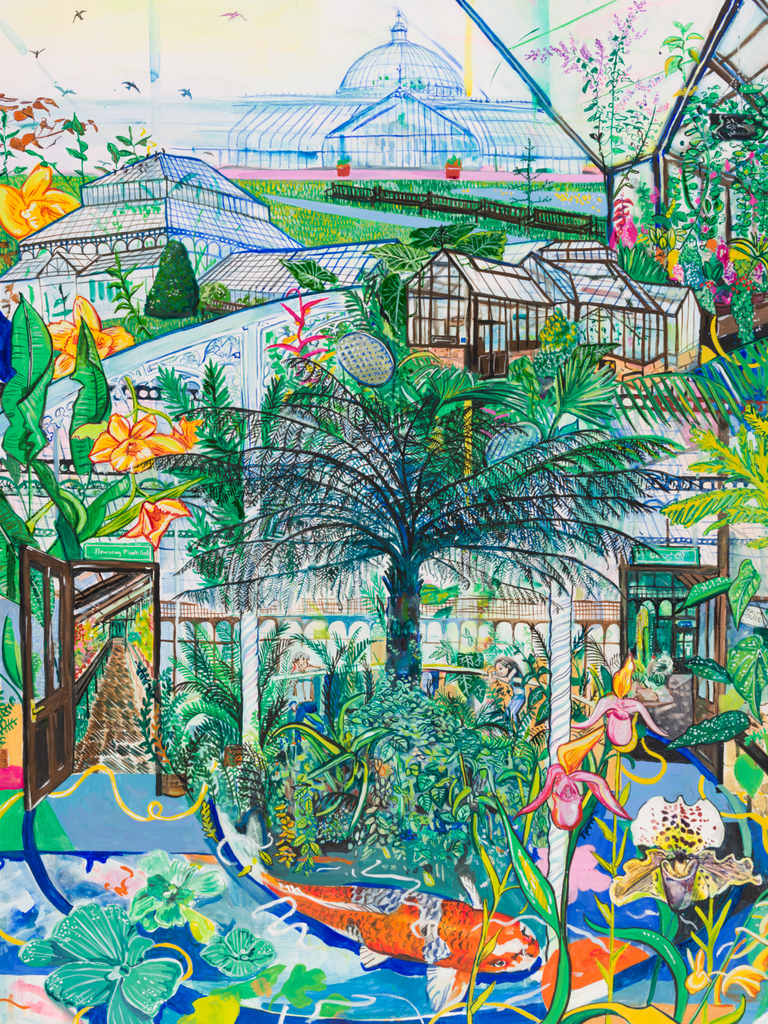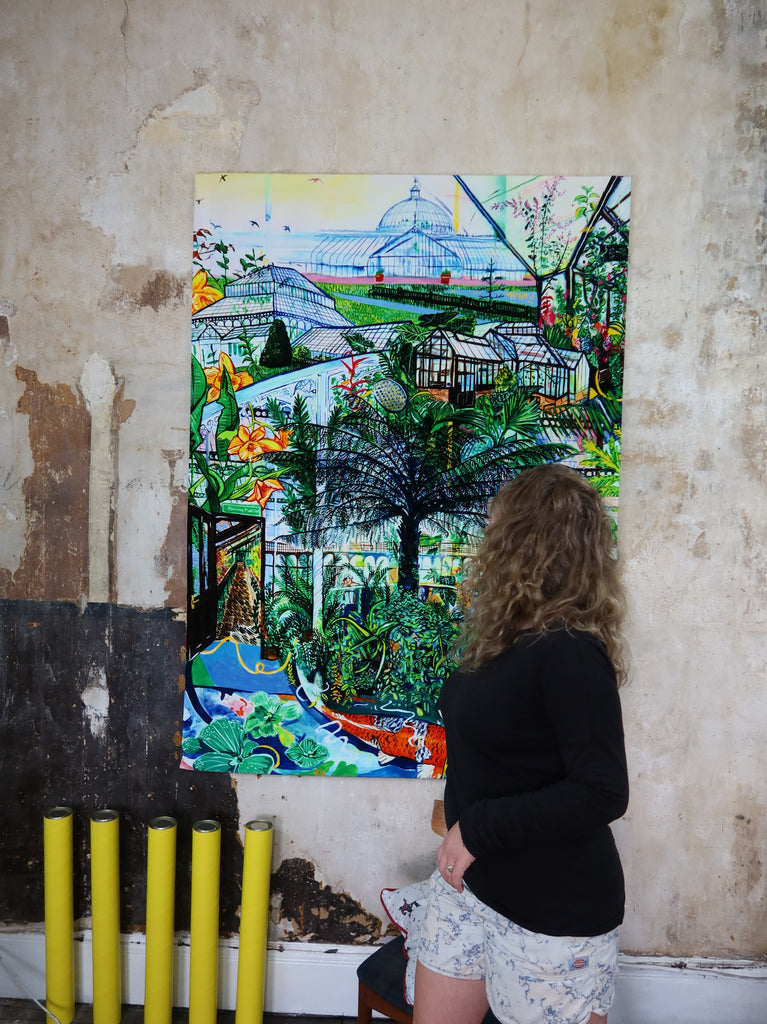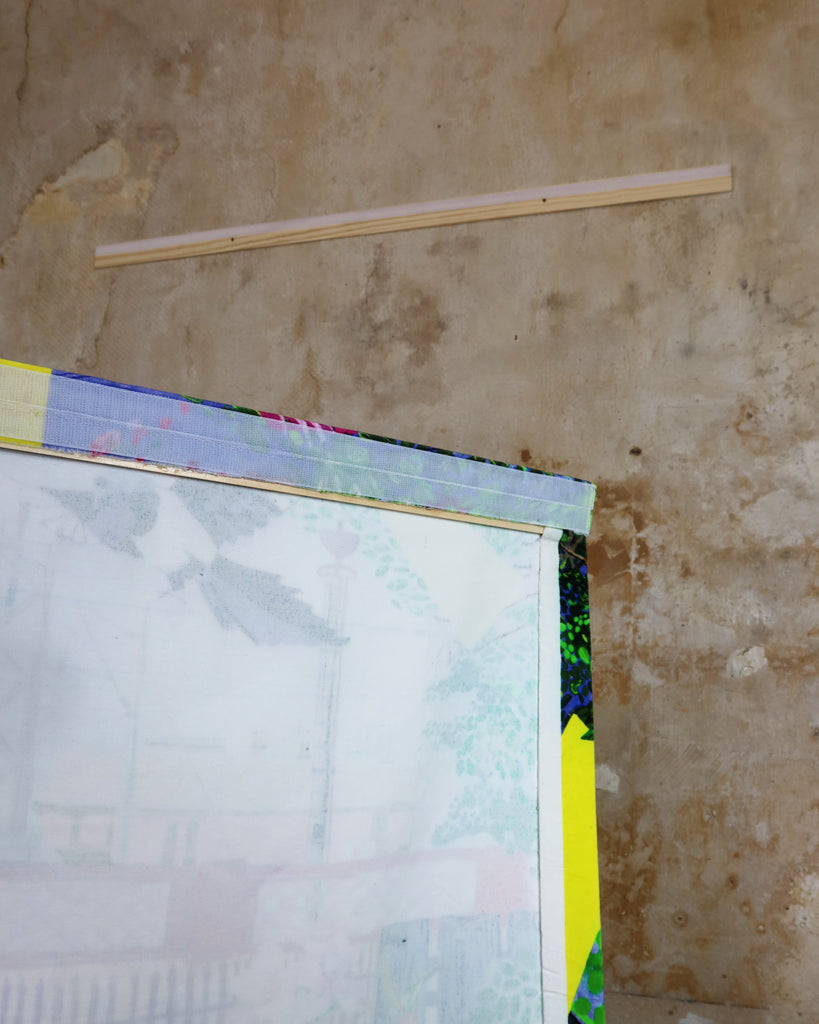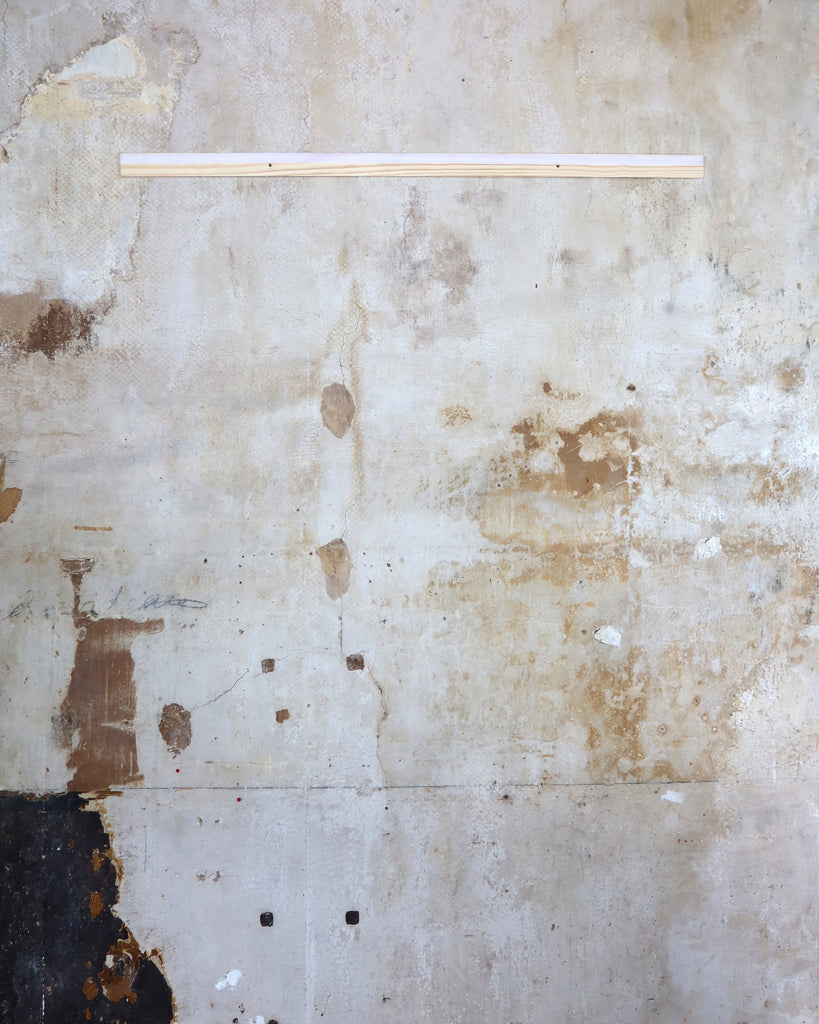 $493.00
$0.00
Botanics Wallhanging
This wallhanging is designed and produced in Glasgow. 

The digital print is printed by Glasgow School of Art onto silk viscose velvet.  This lightweight velvet is a soft, sumptuous fabric with a short pile and holds the ink particularly well. This creates a fantastic rich colours.
126cm x 174cm
The wallhanging comes with a very simple hanging system. With a velcro attachment to a a wooden bar. This needs to be hung level using two nails into a wall. The wallhanging is then attached, hiding any signs of hanging or velcro. 
UPS Parcel delivery included. 
$15.00
$0.00
Glasgow Greeting Card Pack
This box of cards is a surprise selection of 5 of the Glasgow Designs. You have a choice of either Westend, Southside or City Centre/Eastend

This selection of 5 cards with yellow envelopes and presented in a box is a fantastic gift and the price reflects a free card and presentation box in exchange for the surprise selection. 
You can see the range your 5 cards will be selected from here.