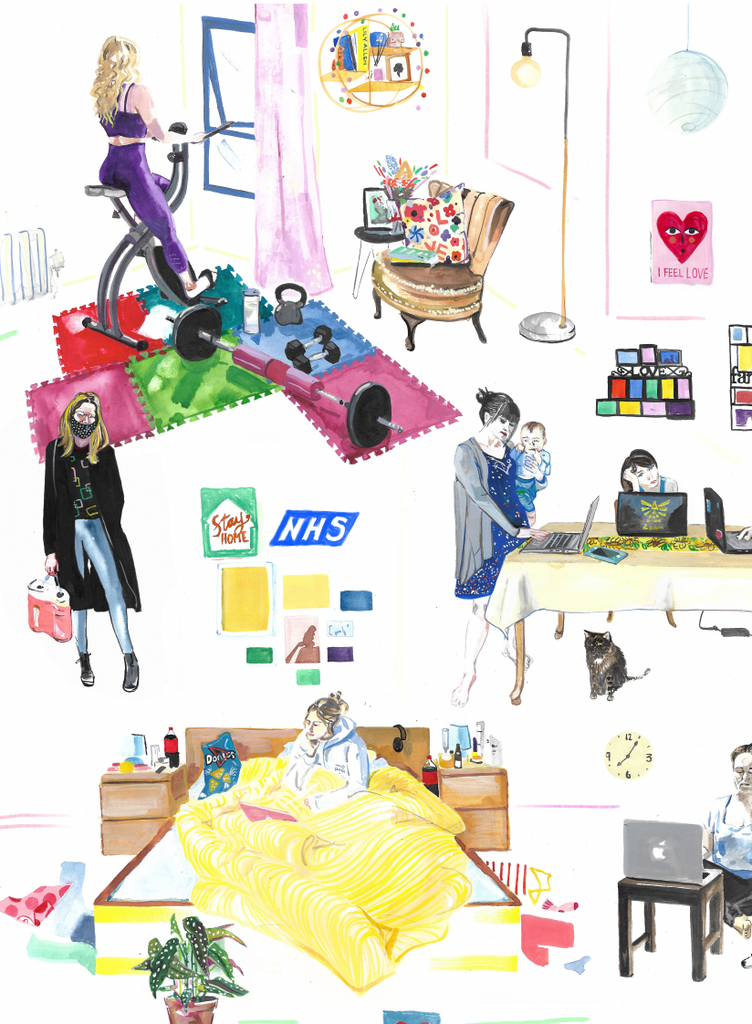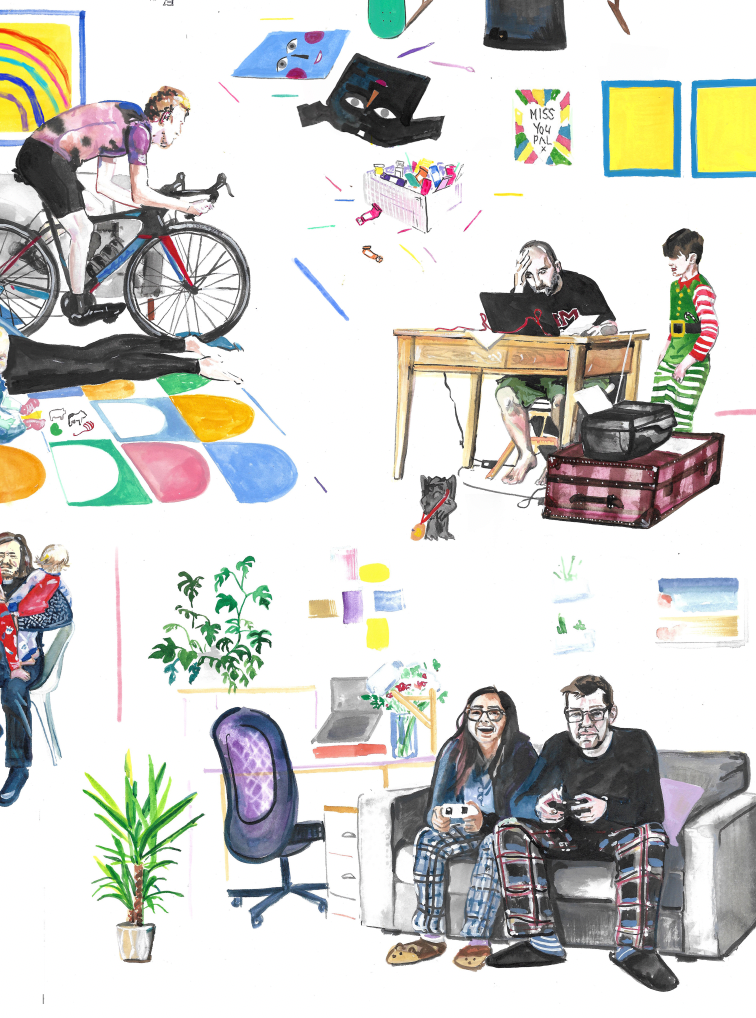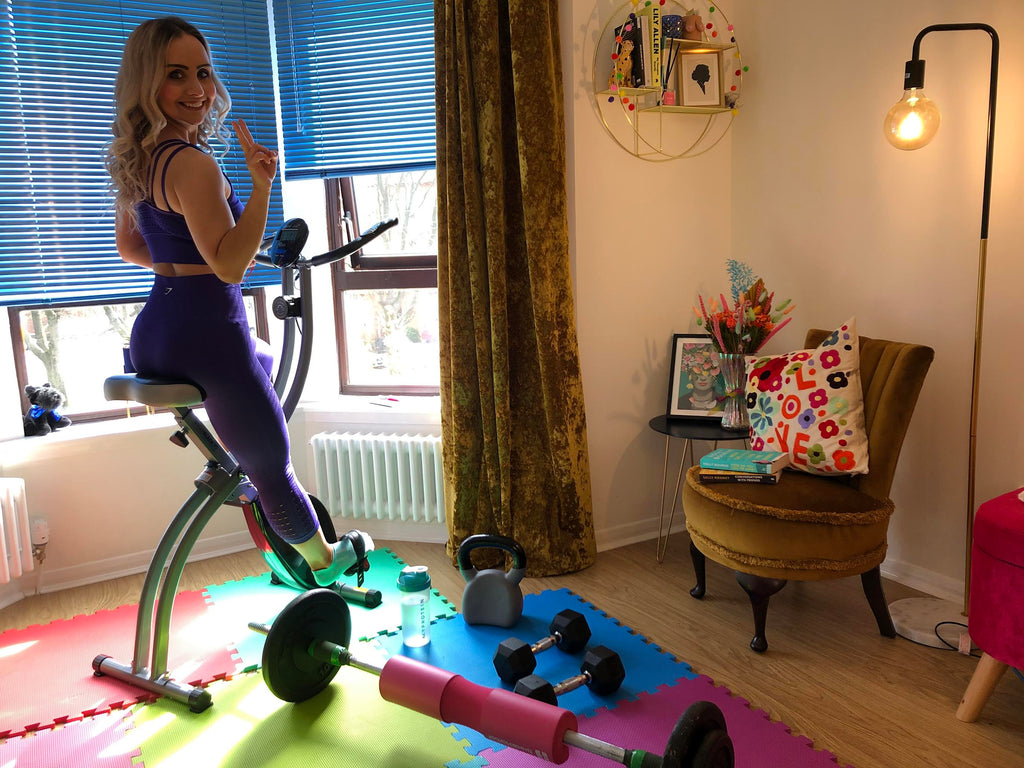 $45.00
$0.00
Lockdown Life
Step back in time to the uniquely bizarre work-from-home setups, home schools, and home gyms that defined our lives during the lockdown in April 2020.
In recognition of the historical significance of this period, the Glasgow Museums have acquired some of the original artworks and accompanying photographic inspirations, preserving them for future generations in their archive.
Now, you too can hold a piece of this chapter with your very own "Lockdown Life" A3 print. Sized double A4, this high-quality print captures every detail of the unique moments that brought us closer together.
Whether you experienced the lockdown in the comfort of your home, juggled work and family life, or discovered new hobbies, this print will remind you of the strength and unity that emerged during challenging times.
Thanks so much to all the amazing contributors!